In the realm of efficient Point of Sale (POS) management, the Odoo application introduces a revolutionary feature: Auto Product Sync on the POS screen. This innovative functionality simplifies and streamlines the synchronization process for POS products, eliminating the hassle of manual refreshes. Let's delve into the capabilities and benefits offered by this Odoo app.
Understanding the Auto Product Sync Feature
The core functionality of the Auto Product Sync Odoo app revolves around enabling users to seamlessly synchronize POS products without the tedious task of manually refreshing the POS screen. To activate this feature, users simply need to access the Point of Sale configuration and enable the "allow sync product" checkbox.
Streamlined Configuration for Sync
The first step towards experiencing the effortless synchronization of POS products involves a simple configuration process. Within the Point of Sale setup, users can easily tick the 'allow sync product' checkbox, granting the system permission to automate product synchronization.
Effortless Management of POS Products
One of the standout features of this app is its ability to automatically sync POS products without the need to refresh the POS screen. Whether creating a new product or editing an existing one through the Odoo backend, the synchronization process occurs seamlessly in the background, eliminating the inconvenience of manual refreshes.
Step-by-Step Guide for Configuration
Configuring "Allow Sync Product"

Navigate to the Point of Sale configuration settings.
Locate and select the 'allow sync product' checkbox to initiate the automated synchronization process.
Creating or Editing Products for Sync:
When creating or modifying a product for synchronization, there's no requirement to manually refresh the POS screen. The system automatically ensures synchronization without any user intervention.
Ease of Use in POS Configuration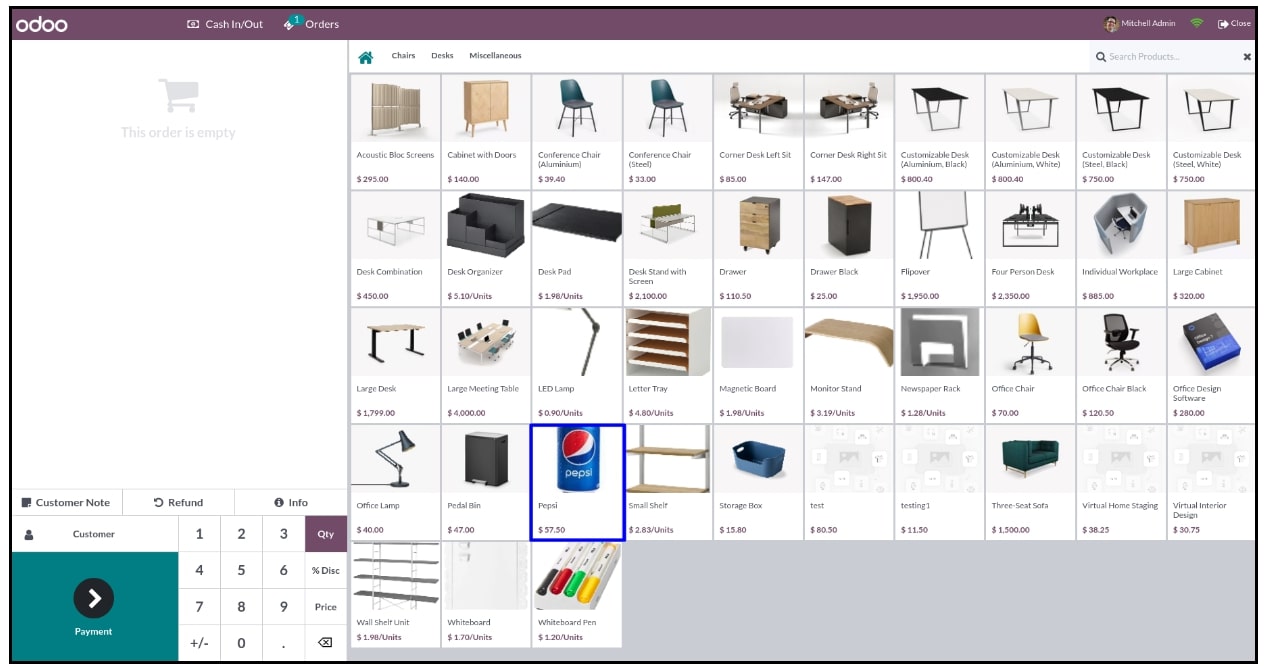 Within the Point of Sale setup, the user-friendly interface provides a designated option to activate the 'allow sync product' feature, enhancing the overall user experience in managing POS products.
Advantages of Auto Product Sync on POS Screen Odoo App
The implementation of this innovative app introduces several advantages, such as:
Time Efficiency: Automating the synchronization process saves time and effort for users.
Seamless Product Management: Ensures a hassle-free approach to managing POS products.
Improved User Experience: Simplifies operations, enhancing overall user satisfaction.
Conclusion
In conclusion, the Auto Product Sync on POS Screen Odoo app significantly elevates the management of POS products, offering a hassle-free and efficient solution. Its streamlined configuration and seamless synchronization process redefine the user experience, making it a valuable addition to Odoo's POS system.
Empower your POS management with this groundbreaking feature and embrace the simplicity of product synchronization without screen refreshes!